How to fix and unjam a paper shredder?
2020-08-27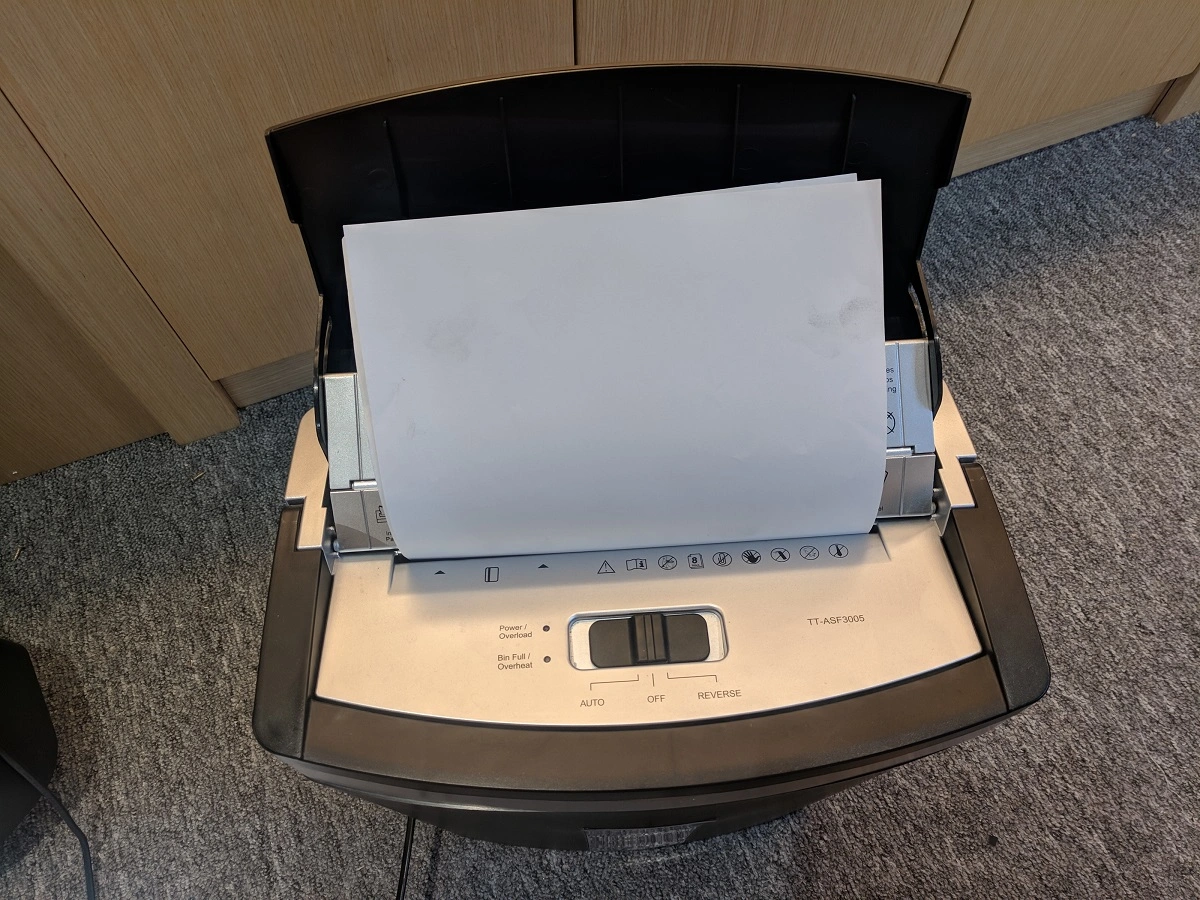 My shredder has jammed. How to fix and unjam a paper shredder?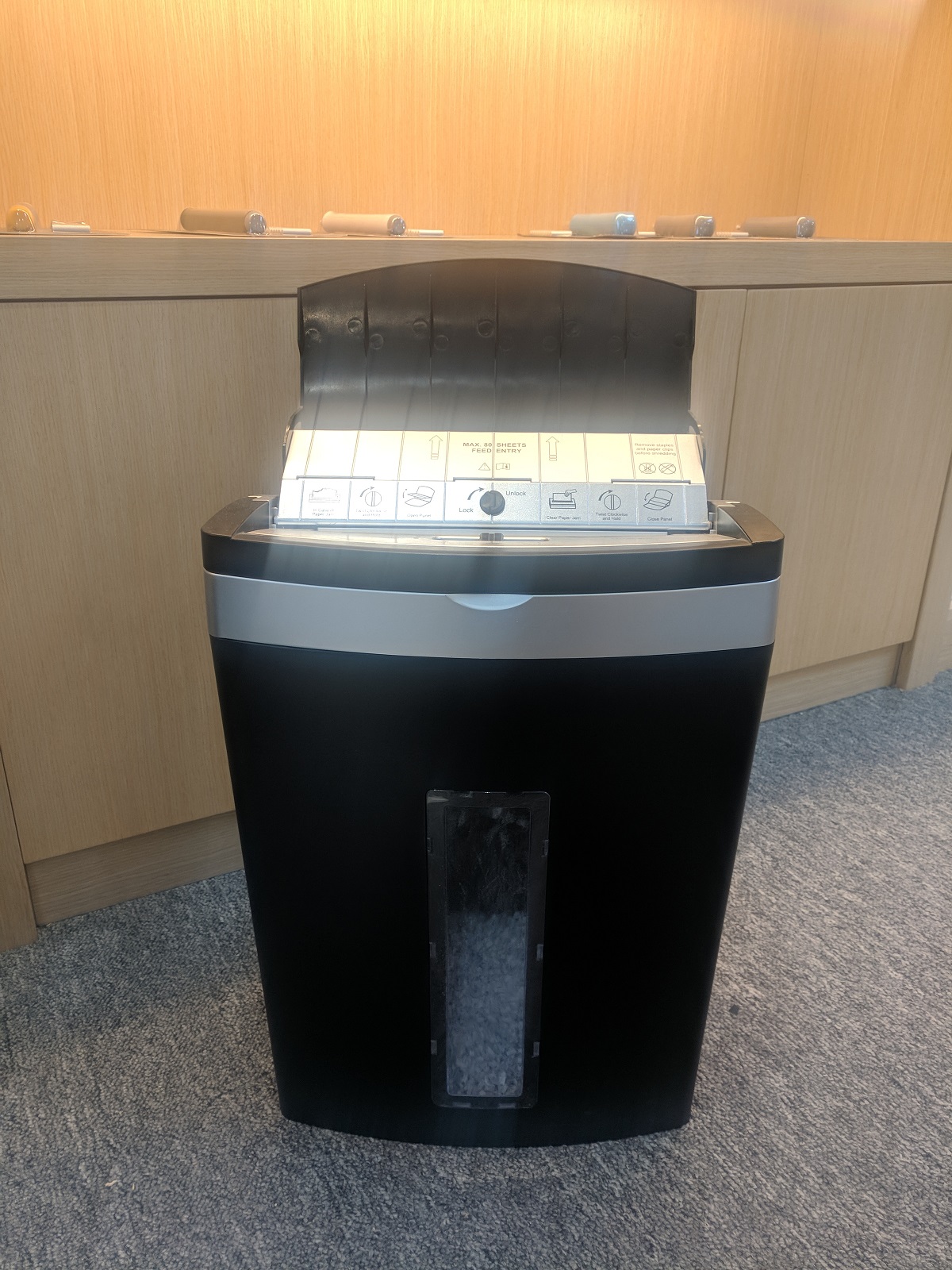 Symptoms of a Paper Jam
How to unjam paper shredder? A jammer or clogged shredder is one of the most common and annoying problems a paper shredder can have, and it can present in a variety of ways, depending on the model and make of the shredder. Some higher-end shredders have a light indicator that shows the users when it is jammed or even when it is going to jam due to exceeding the maximum load. However, paper jams are usually not too difficult to solve by yourself. If your shredder is jammed or clogged it may present with these symptoms:
Not fully shredding the paper.

Getting stuck in the reverse function.

Making strange grinding or high pitch noises.

Not pulling in paper or only pulling it on one side.

Paper shredder stops working in the middle of a shredding session.

Blinking indicators that informs you about the paper jam.

The shredder only works in reverse.
Quick Fix
To fix a paper jam there are several things you can do but remember to NEVER put your fingers near the blades or feed opening. Also, check the user manual of your shredder to see what kind of tips the manufacturer gives you to solve the paper-jam.
Before you turn off the clogged shredder and going near the blades, try using the reverse function which most shredders have. This can, in some cases, solve a simple jam. If this doesn't help or your shredder doesn't have a reverse function, try turning it off and unplugging it. Then you can start to carefully pluck the paper shreds causing the jam out from the blades with a pair of tweezers. In some cases, gently running a vacuum cleaner parallel to the blades (within close proximity but not touching them) can suck out paper dust and particles which can cause a jam as well.
Turn on your paper shredder again and check if the paper shredder is unjammed. If it is, also lubricate the paper shredder blades to make sure the cutting blades run smoothly. If your shredder is still jammed after applying this advice, please see the sources below which address this problem in more depth.
How to Prevent a Paper Jam:
Know what material and how much of it your paper shredder can handle. Try to prevent shredding plastic sheets and cardboard.

Try to avoid shredding at the maximum capacity (max. number of sheets) for your shredder. So don't overfeed or overtax your shredder.

Feed the paper into the shredder straight and without folds or greases.

Don't shred staples or paper clips (unless your shredder can handle it).

Lubricate the cutting blades of your shredder every time you empty the paper bin or shredder bag.

Get a paper shredder that offers jam proof technology. These shredders are equipped with sensors that stop the machine when the operator overtaxes the maximum sheet capacity the shredder can shred per pass.