How to DIY stencil for airbrush painting
2020-08-15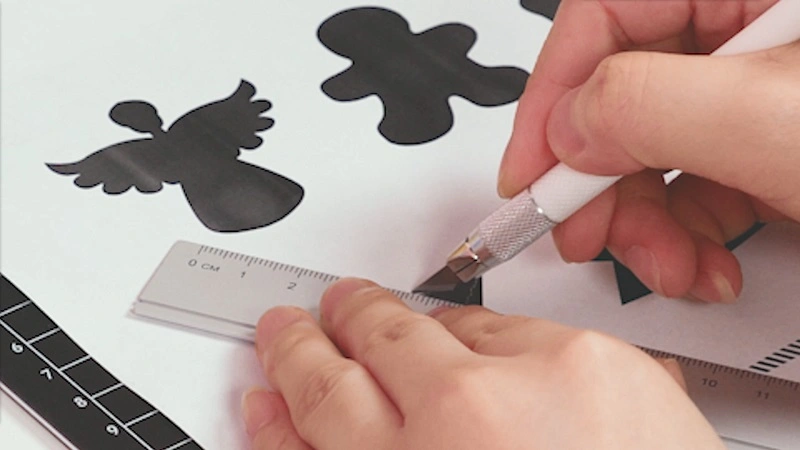 How to DIY stencil for airbrush painting?
Just follow me to do your own airbrush stencil!
1. download the stencil file at"Download" .
2. Download the stencil PDF,and print it.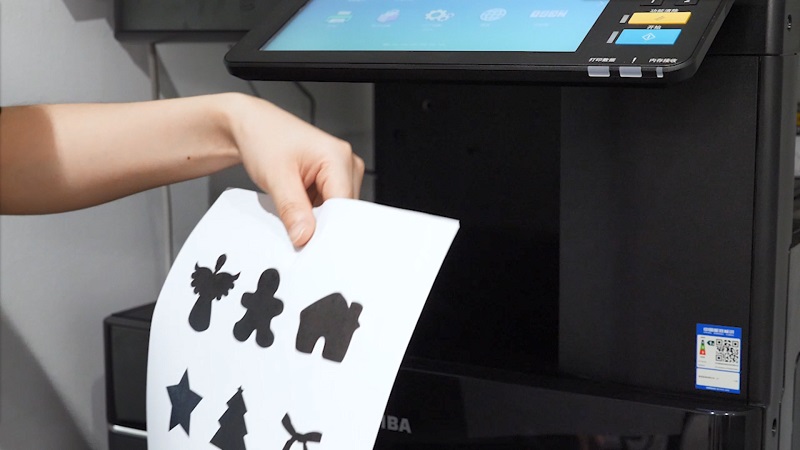 3. Engraving the patterns with engraving knife.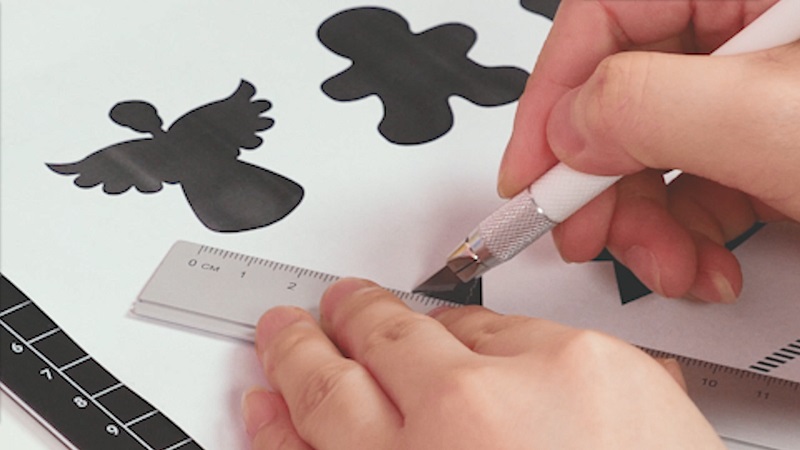 4. The stencil is done. Isn't it easy?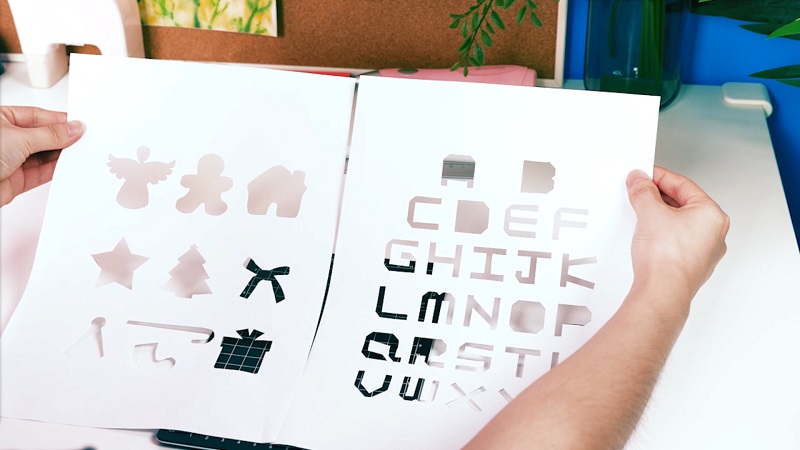 5.Start to painting with the airbrush pen.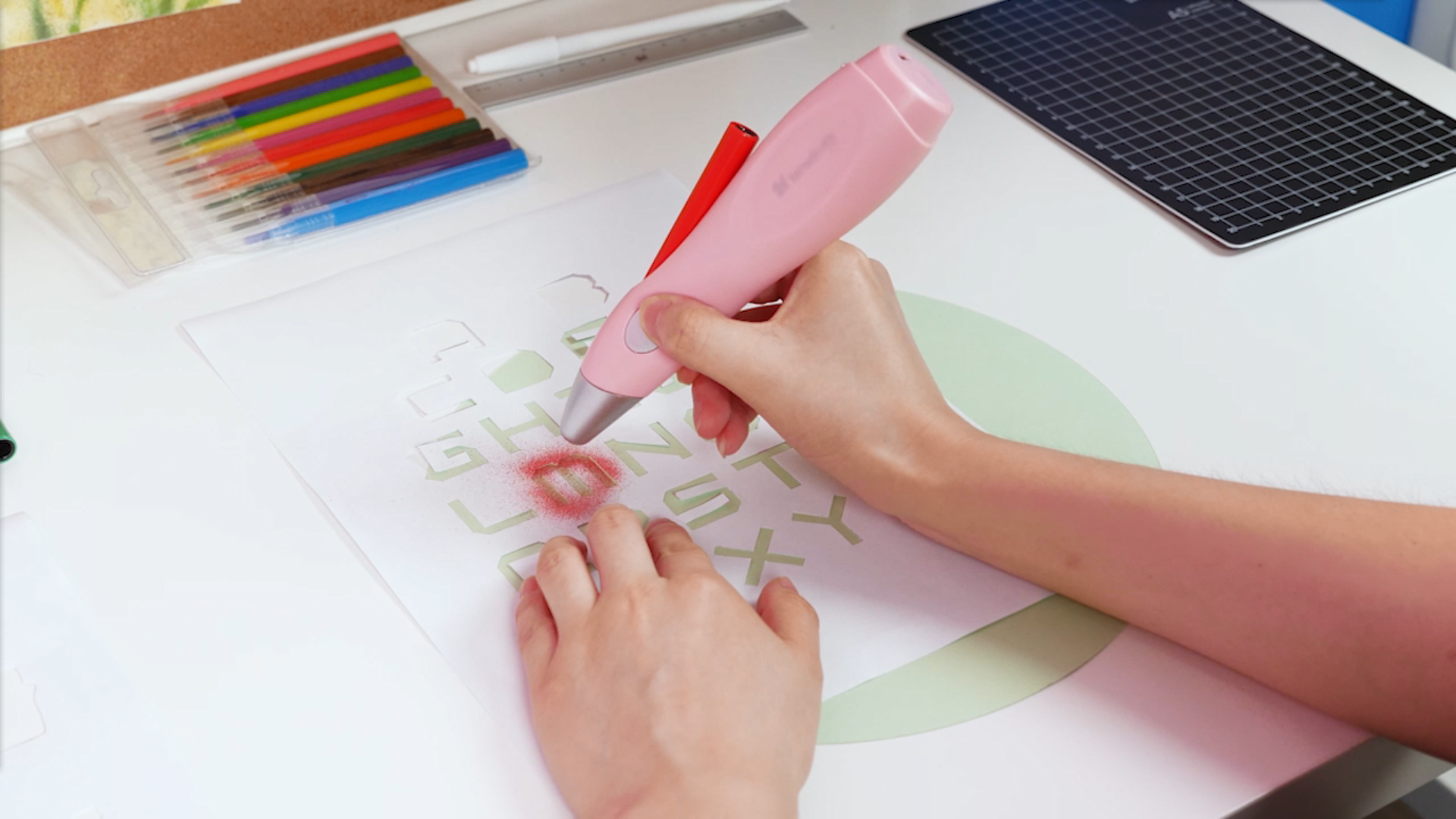 6.Finish! Let's enjoy painting with your own design!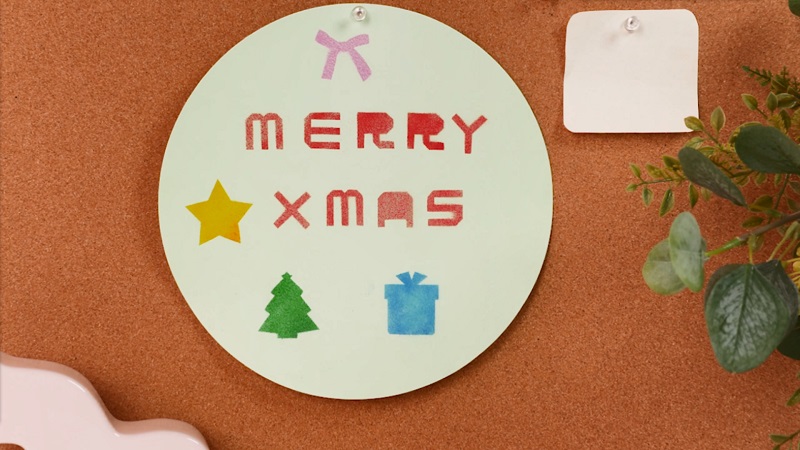 Know more about the airbrush pen, click below: